B2B Marketing for New Age Tech Companies
Data Driven Demand
Done Right
Black Gambit Marketing Agency is a full-service B2B Demand Generation and Digital Media Agency. Our core philosophy revolves around building trust for brands to make room for meaningful conversations. We make sure that all our efforts are Data-Backed and leave no stone unturned to achieve measurable results. Attract, Impress, and Convert more leads online and boost your marketing ROI with Black Gambit.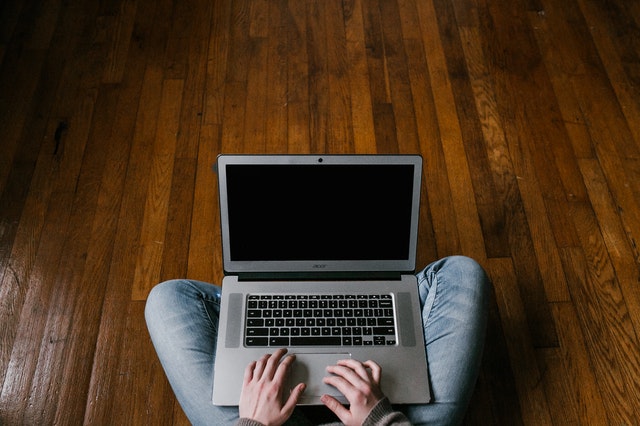 When it comes to creating actionable Demand for your business, it is reliability that we chase and not speed. We have the right overture for your palate.
Webinars are an effective content marketing tool for lead generation and delivering content to audiences in a new and engaging way. Our webinar marketing efforts offer dynamic solutions to new-age marketing. From hyperlocal targeting efforts, to D-Day reminders, our hit rate of getting quality time with decision makers and influencers is significantly high.

Data Enrichment and Management is an analytical step taken before any Lead Generation campaign. It is an effort to get accurate and valuable insights into a prospect before closing the lead. Ultimately, we as B2B Marketers know that the hygiene of your Data is the spine of any successful B2B Lead Generation campaign. We offer Data Discovery, Enrichment and Management services. At the end of the day, it's no secret that Data never lies.
Data & Intent Driven Lead Generation spanning the full sales funnel. Our stringent process oriented approach and intent base programs offer actionable demand for our clients. We deploy a host of well-integrated, focused marketing activities to generate the leads that match your buyer criteria. We offer Top of the Funnel Content Syndication + Mid Funnel Lead Nurtures + Bottom Funnel Sales Ready Leads.

ABM is the blue eyed wonder-kid of every B2B Marketer these days. We invest time and resources in knowing how client channels of marketing are being deployed and in aligning closely with the sales team. With ABM, the goal is to close a single account, which means teams stay focused and work towards the same business goal. Our ABM approach has a proven track-record of generating multi-fold ROI for your bespoke programmes.
We empower Businesses to outperform.
We at Black Gambit are an eclectic team of geeks, sales ninjas, analysts and designers alike. We love to keep abreast of the ever-evolving tech and digital landscape. We believe in leading by best practices and latest innovations. When it comes to crafting the perfect narrative for your brand, we have the secret recipe! 
We make sure that your content receives the best amplification it can get with our smart approach. We also ensure that we keep you in the loop pre as well as post decision relationships.

API Delivery
Leads & Reports can be submitted through the API Link provided by the client.
Delivery Portal
We can upload leads, assign campaigns & upload Data sheets on any client lead portals.

Manual Sharing
We deliver lead sheets (.csv) as per the reporting format via mail.
Cloud Services
Lead reports can be shared on cloud platforms as per the client.
"The way Black Gambit had innate knowledge of the market and had a finger on our pulse of the funnel was really commendable. When it comes to our B2B Lead Generation needs, i think we've got our long term partners."
Demand Director
Leading Network Security Provider
"The leads we previously used to churn had some serious slack in the sales enablement department. But with Black Gambit, we started to observe really engaged leads that had serious buying potential and were actually convertible."
"We like the immediate impact Black Gambit had on our sales funnel. Their ability to connect us to the right prospects, at the right time in their buying cycle was truly great. Our sales cycle has never had a catalyst for growth like this before."
Marketing Manager
Leading Communications Solutions